Welcome!
Tennis School
There is no better place to improve your skills in a relaxing and friendly environment than at our Tennis Club. Our tennis club was designed to make sure you can have the tennis experience you have been looking for.
Our Pros
Coaches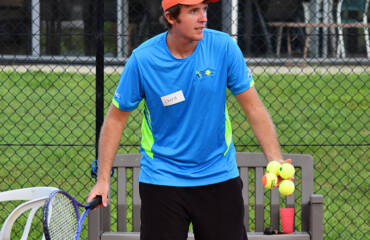 Hi, my name is Caleb Maxted. I am the Junior Tennis Coach at Tennis Terranora and I can be contacted on: 0448 099 441. For the past six years I...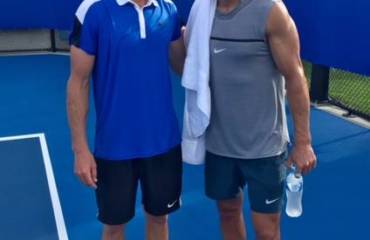 Brendon Moore is our Professional Development Coach providing lessons designed to further the players' skills, techniques and endurance...